Jobs at Ski Addiction
Chalet Chef / Host required for the 2020 season.
Period of employment: mid December 2019 - late April 2020.
Job description: Manage chalet on a day to day basis.
Provide breakfast with eggs. Afternoon tea with home made cake / biscuits. Prepare 4 course dinner (starter, main, cheese and dessert) 5 nights a week.
Keep basic accounts. Clean rooms, remove and replace bed linen on changeover days. Organise weekly grocery shop.
Driving license an advantage.
Apartment accommodation, ski pass, equipment rental and uniform provided. Transport to and from resort arranged.
A competitive salary and end of season loyalty bonus.
Mountain Chefs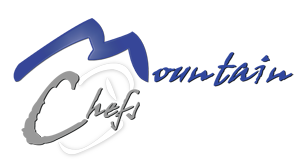 Equipping you for the best ski season jobs and a skill for a lifetime.
Mountain Chef courses are designed to create professional and confident chefs for the best ski jobs in the Alps. Based in Milton Keynes, our cookery classes are taught by two gourmet chefs with years of Alpine cooking experience and customer accolades for the food they produce.
Our courses equip you with the culinary skills to create gourmet cuisine, at altitude, for skiing clientele. If you are looking for the best ski season job doing something you love, then a Mountain Chef course will be perfect for you.E-mail us at enquiries@mountainchefs.co.uk to find out more.